Writing quality code and code analysis
Beside writing tests, there are more factors that affect the quality of your code. Let's check some tools for PHP that can improve your code quality.
PhpMetrics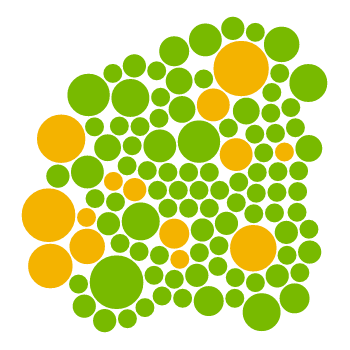 PhpMetrics is a very convenient static analysis tool for your code and your PHP projects.
It can be installed with Composer or by downloading phar:
composer global require 

'halleck45/phpmetrics'


phpmetrics 

--report-html

=

myreport.html /path/of/your/sources

PhpMetrics can even interact with Jenkins and Sonar.
After running PhpMetrics from terminal you get an HTML file that looks something like this: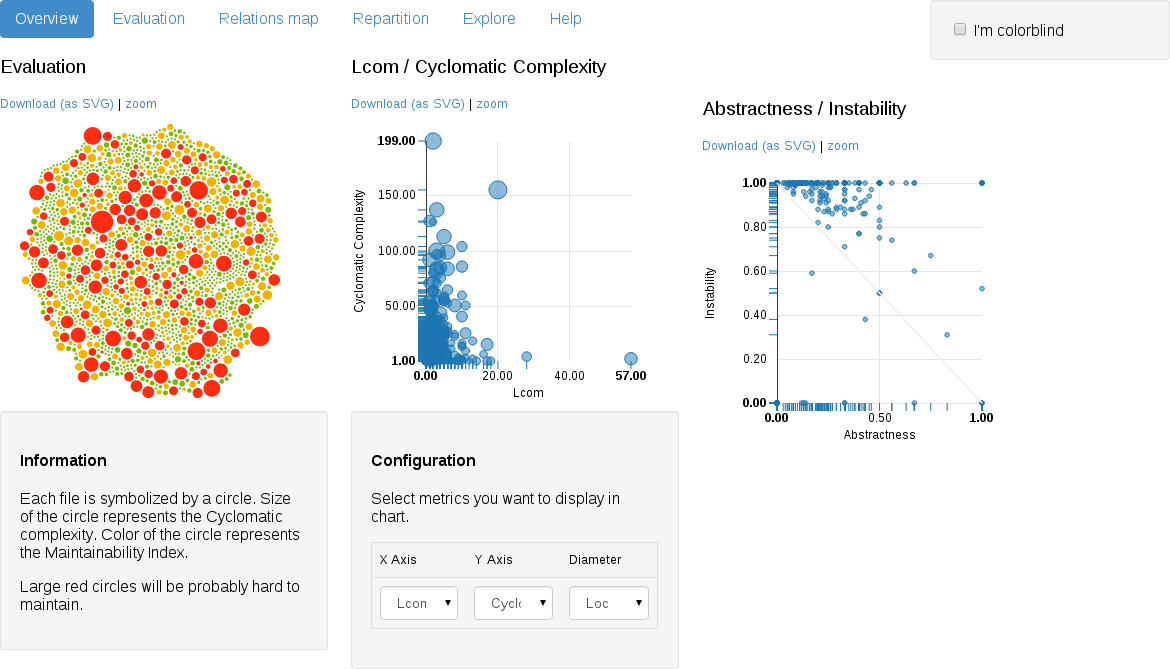 Some examples of PhpMetrics reports:
See also
Other useful tools to check out: